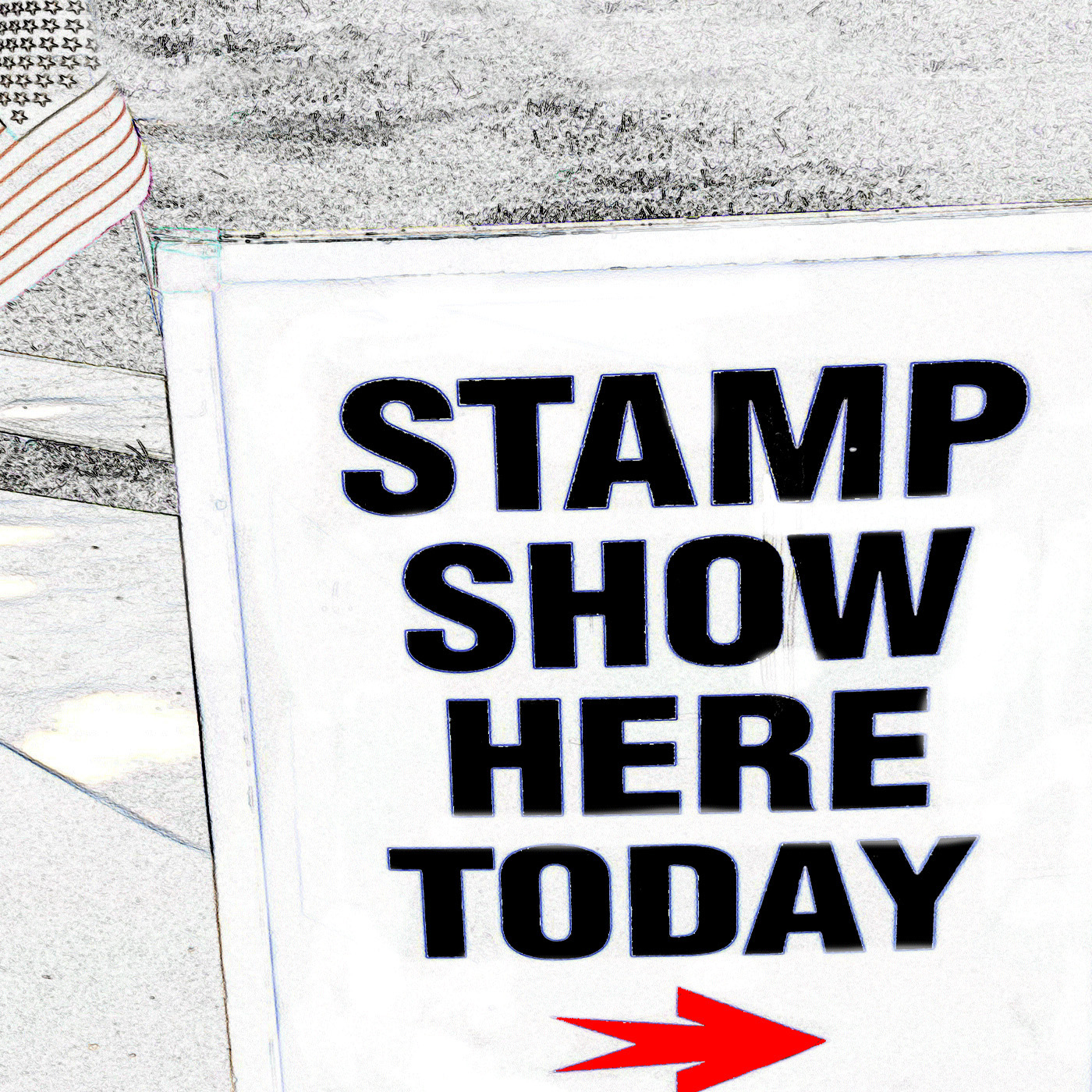 Welcome to episode #154.  With the Last Jedi having just come out, we had to discuss Star Wars stamps.  Don't worry, there are no spoilers so if you haven't seen the movie – you will not have it spoiled for you.  We also discuss the new Game of Thrones stamp set coming out because there are Dragons! (13 minute marker).
 After that, we have Jim Forte who is one of the leading dealers in postal history in the country.  He continues the discussion we had last week on Cancel Collecting and has some fantastic insights (29 minute marker).
 Before we "officially" started the podcast, Jim also shared his experience with selling stamps on Amazon, Hipstamps and eBay as well as DelCamp and his own web site PostalHistory.com.  It was so good I didn't cut it down… as you will see when Dawn asks "when is the podcast starting?".
Play Now