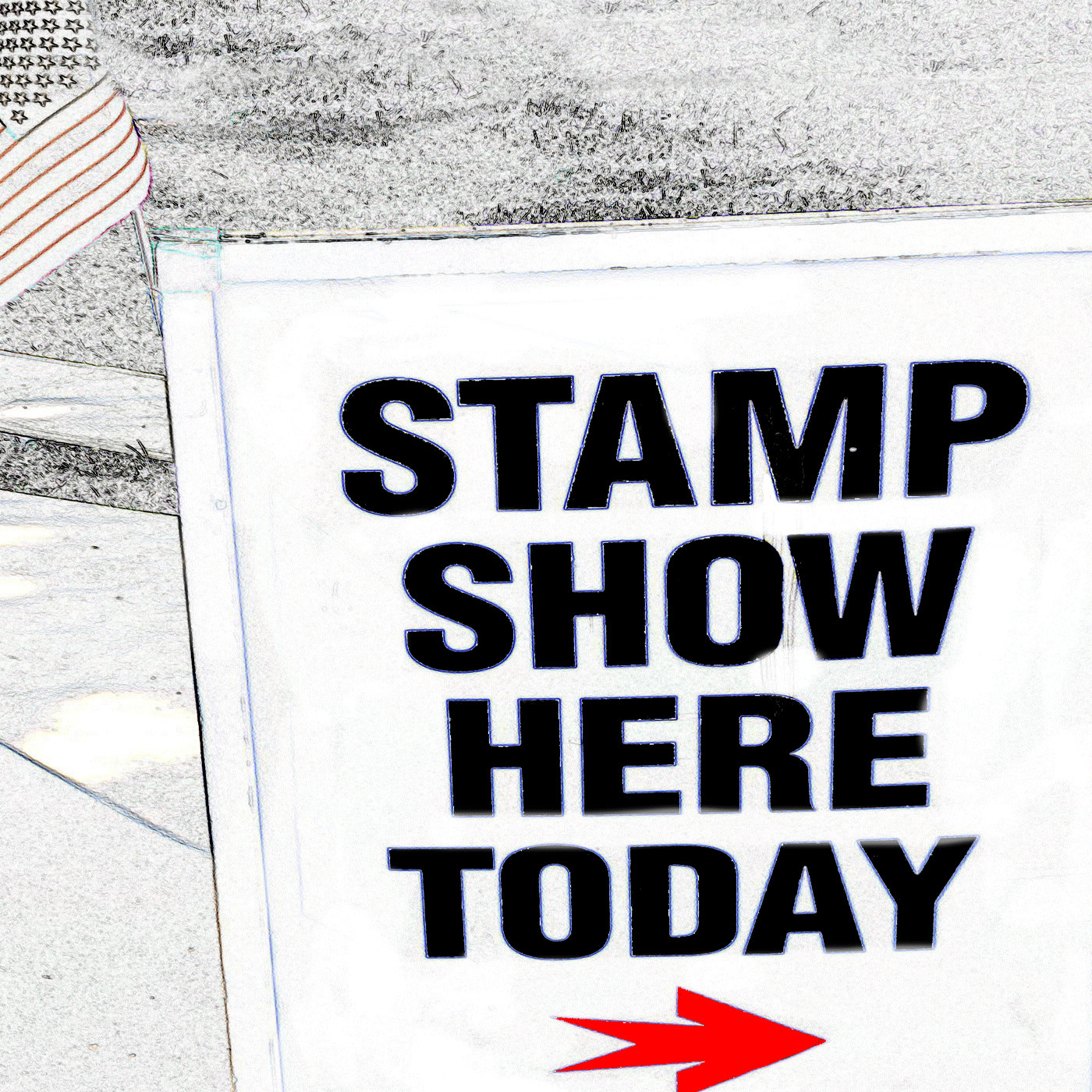 Welcome to Stamp Show Here Today, Episode #144.  Our SESCAL Spectacular.   Yes, here in Ontario California we visited the show and it was truly awesome.  Thank you to the listeners who stopped by and said HI and also to all on Facebook who gave us a shout-out but couldn't come.
 We have 2 outstanding exhibiters who showed us some of their prize possessions.  The first is Michael Mahler who showed us some awesome NEVADA stamp items with loads of back story and history.  True relics of history (3 minute marker)
 We also had Les Lampher  show us some of his items including a Chester Arthur cover as well as a stranded artic expedition cover and a cover from the San Francisco fire.  Again, true relics of history (13 minute marker)
 We then discuss some of the table sales and how the dealers here at SESCAL sell stuff. (20 minute marker).
IMPORTANT!!!!!  All the items discussed can be seen on the Stamp Show Here Today Facebook page. 
Enjoy
Play Now